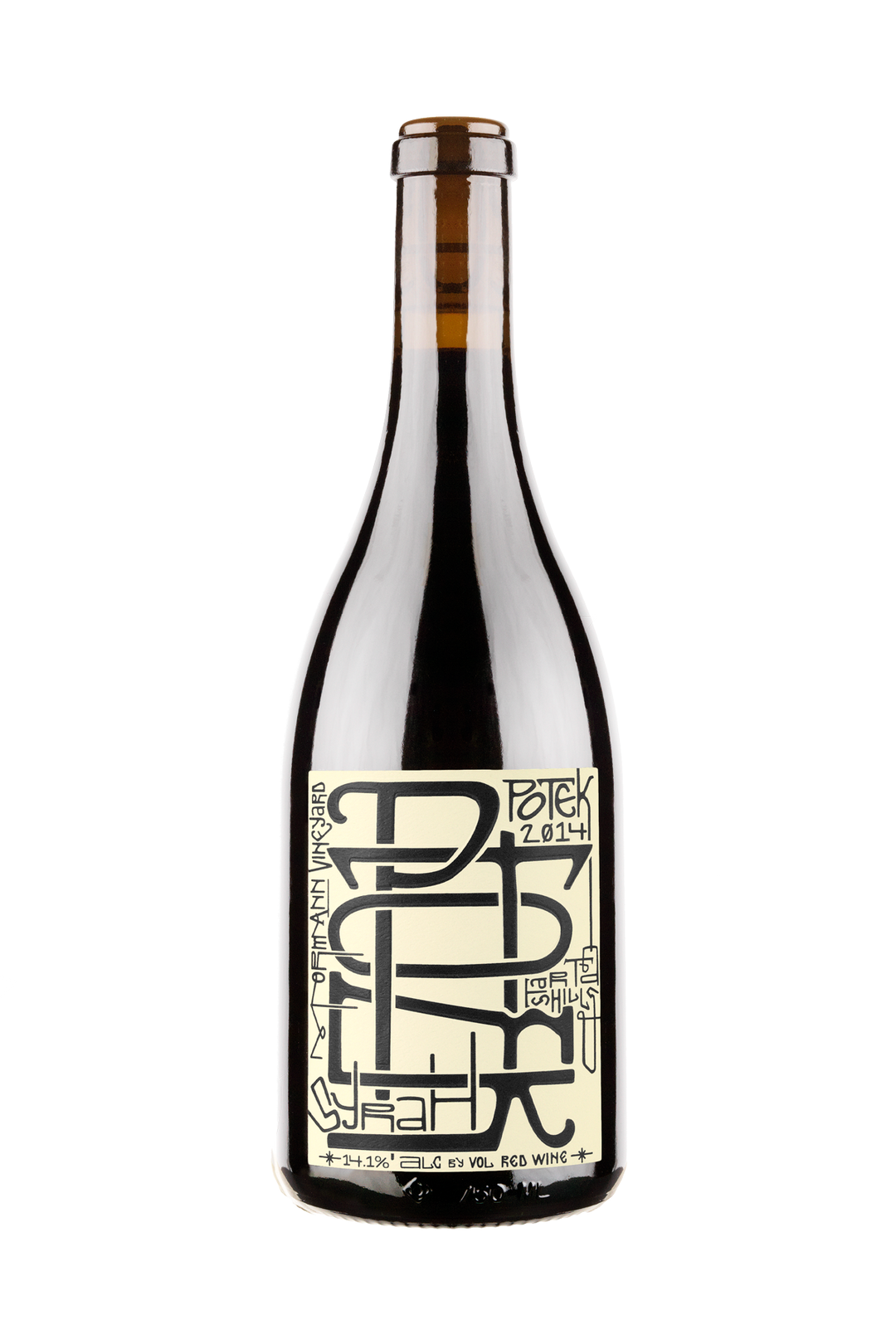 2017 Mormann Syrah
58 Reviews
Based on 58 reviews
Mormann Vineyard is an under-the-radar ranch in the northwest corner of the Sta. Rita Hills AVA, whose neighbors include Clos Pepe, Machado, Hilliard Bruce, and Kessler Hawk.  The vineyard was first planted in 1999 and 2001 and operated for years as the Rozak Ranch Vineyard before changing hands.

The vines are grown on what is essentially a beach sand dune that is incredibly nutrient deficient with great drainage.  This means that an overly vigorous canopy is never a problem, and the yields are always low and concentrated.  The vines struggle in this cool wind-swept area which produces wines with beautiful natural acidity and bright, pure fruit flavors.
This bottling was made by hand-picking two different clones of Syrah at the end of the season.  The fruit was harvested in October still with plenty of fresh acidities.  We crushed both clones into the same tank and left 50% of the clusters whole in the fermentation.  The ripe stems add tannin structure and incredible savory characters.
A cooler-climate array of aromas and flavors comes through in the 2017 Syrah Mormann. Game, black pepper, black olive, lavender, and blueberry jam are all amped up in this decidedly intense Syrah. The 50% whole clusters work nicely to build structure and temper some of the wine's flamboyance. 2017 was fermented with 50% whole clusters and spent 20 months in neutral oak with no racking prior to bottling.
Shipping is free on orders over $99.

We are unable to ship to the following states:
Alabama, Delaware, Mississippi, New Hampshire, North Dakota, South Dakota, Utah.