Nowadays Wines
Biodynamically or organically farmed grapes meet foot stomping and old oak barrels in these additive-free bottles.
Everything is weird
Nowadays
If wine was a kaleidoscopic third eye, a glimpse into the future and the past, it would be our Nowadays line. This is wine as it was made in antiquity and should be made from now on. The future is unfiltered and chemical-free. It's cloudy, dirty, funky, and steps into the cool, fragrant shadows at the hottest part of the day. These wines say "take me as I am."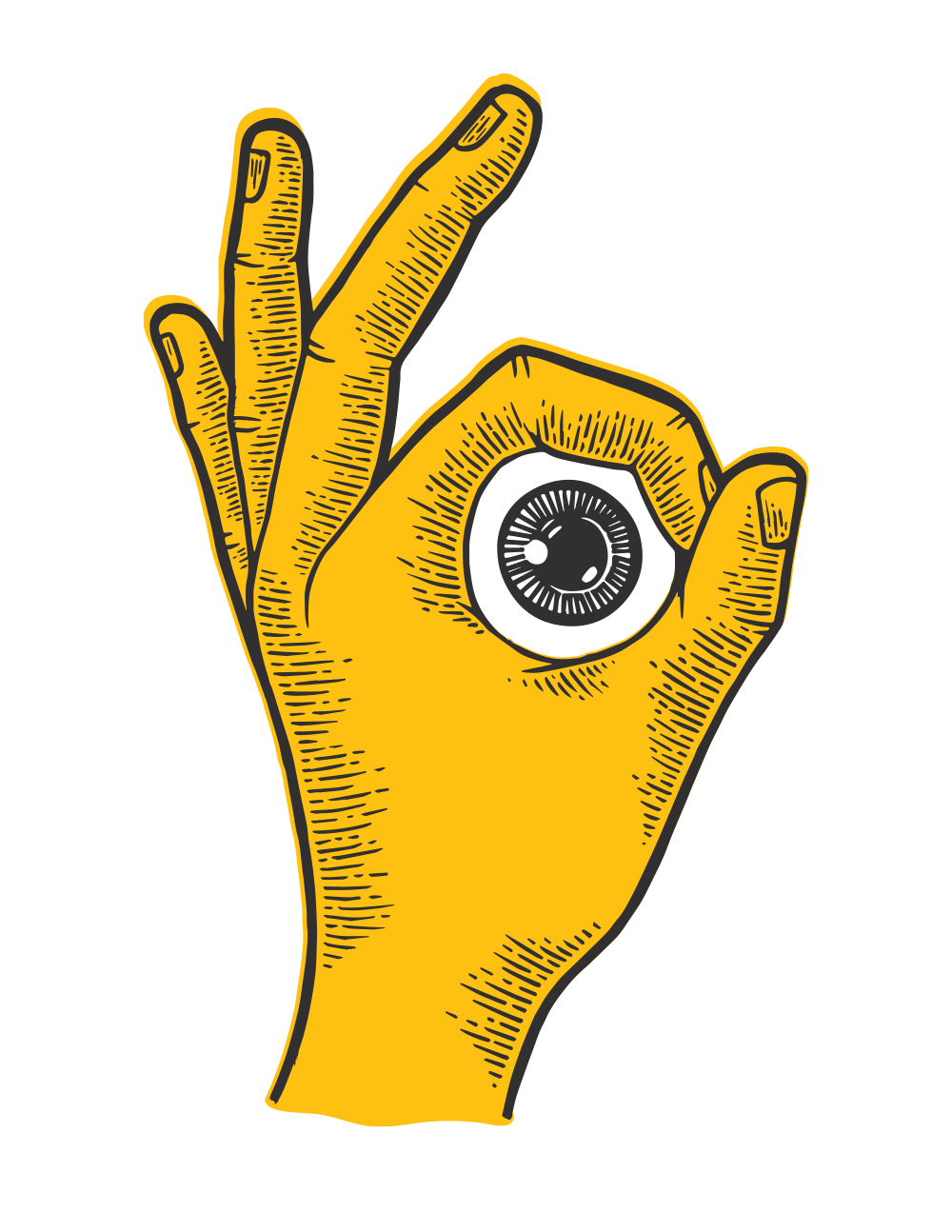 We felt something was missing from our wine world: little moments of surprise, mystery, and weirdness.
These wines take our longstanding low intervention philosophy a step further. All Nowadays bottles are made following these simple steps:
Handpick organically or biodynamically farmed grapes. 
Walk on the grapes with bare feet. 
Let the native yeasts in the air and on the skins do their magic, then age the wines in old oak barrels.
No further additions, save for a small amount of SO2 right at unfiltered bottling.
The result: Nowadays wines are cloudy, and funky, full of mystical life forces and radiant energies with high vibrations.