Potek Winery. Single-vineyard bottlings of the most fascinating grapes around Santa Barbara.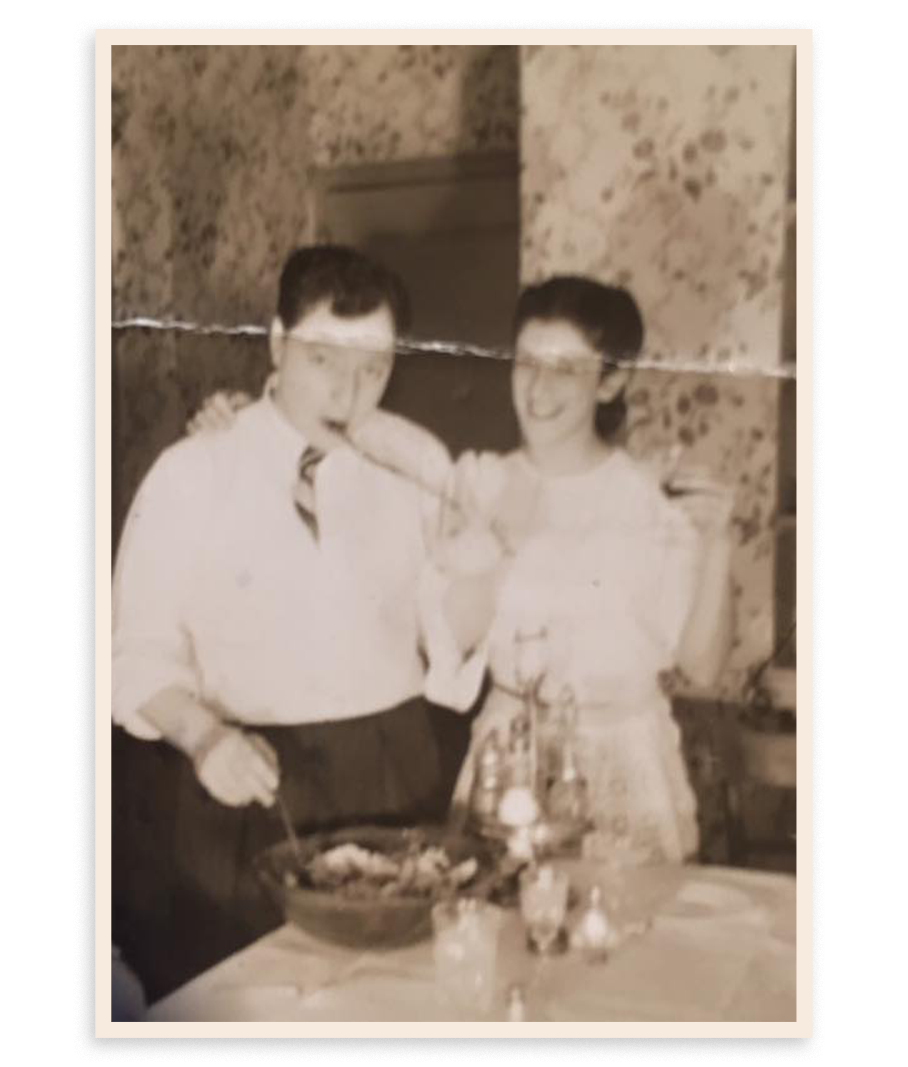 Potek Winery is built on generations of hard work and a passion for perfecting our craft. We pay tribute to the beauty of exploration, the promise of evolution and the majesty of growth. We bottle our reverence for the people, places and paths that shape us. Above all, we celebrate the singular strength of family.
The name Potek is drawn from the story of my great-grandfather's immigration from Romania to the United States. Berl Potek's name was changed to Benjamin Potter as he passed through Ellis Island in 1917. His courage to search for a better life--along with the immigrant's experience of adapting to a new environment--inspires my approach to winemaking.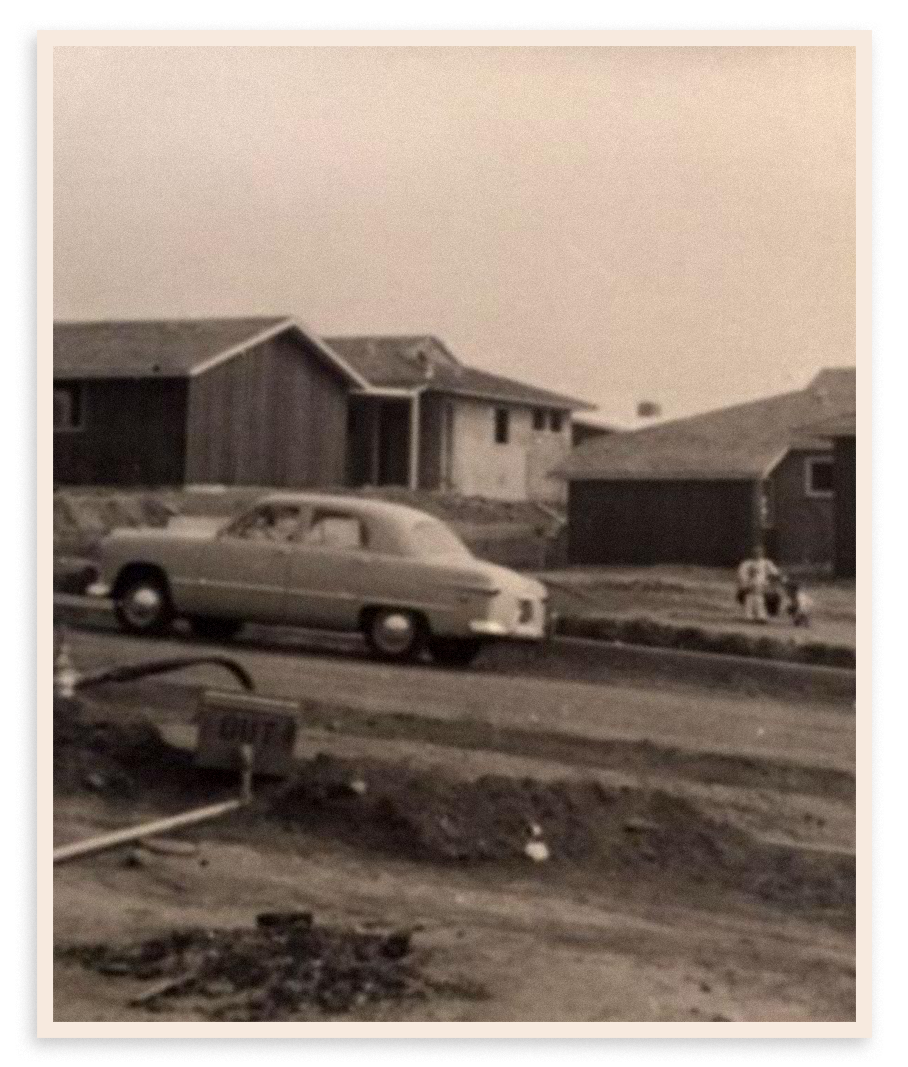 Potek wines are made with grapes sourced from the most interesting and pioneering vineyards in Santa Barbara County. We apply traditional French techniques to produce wines that reflect their origin and journey from grape to glass as purely as possible. The old world blends with the new in our modern production facility and tasting room located in downtown Santa Barbara.