GLUG CLUB
Want 20% off, all the time?
Our wine club could be the answer.
If you like new sips, letting someone else choose, and keeping your doubloons, we've got one for ya: Glug Club.

Each month, we'll send you our 3 most exciting bottles at a 20% discount ($89—a $120 value) + tons of other perks.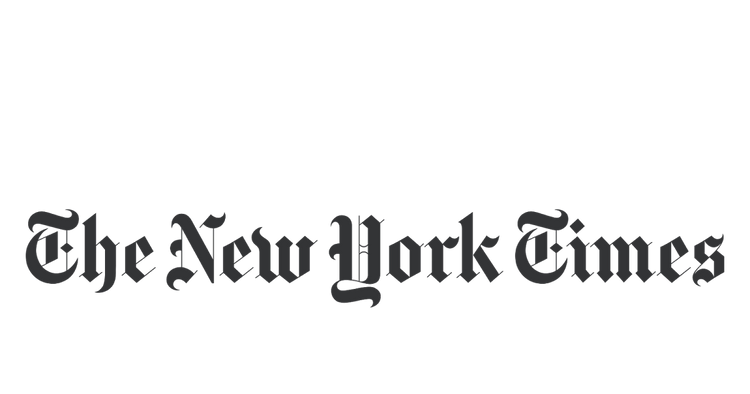 "Down-to-earth hipster room of the bunch—quirky space…a green bent with the option to purchase fresh-from-the-barrel on-tap wines in refillable glass bottles, a non-pretentious vibe, and straight-up labels."—Forbes Magazine
Stop by Municipal Winemakers' tasting room in Santa Barbara for a flight. You'll find quirky decor and a young crowd fitting for the Funk Zone district.—USA Today
Municipal Wine Clubs FAQ's
Am I getting a deal?
YES! Your $89 pack will have at least $120 worth of wine—which means a 20% or greater discount on your vino. Plus, we're picking up the $25 tab for shipping because we want to buy your happiness.
a steal!
Who are you, again?
We're a small, family-owned winery that makes interesting drinks. We use carbon-neutral shipping and work with vineyards that farm sustainably or organically.

heck yes!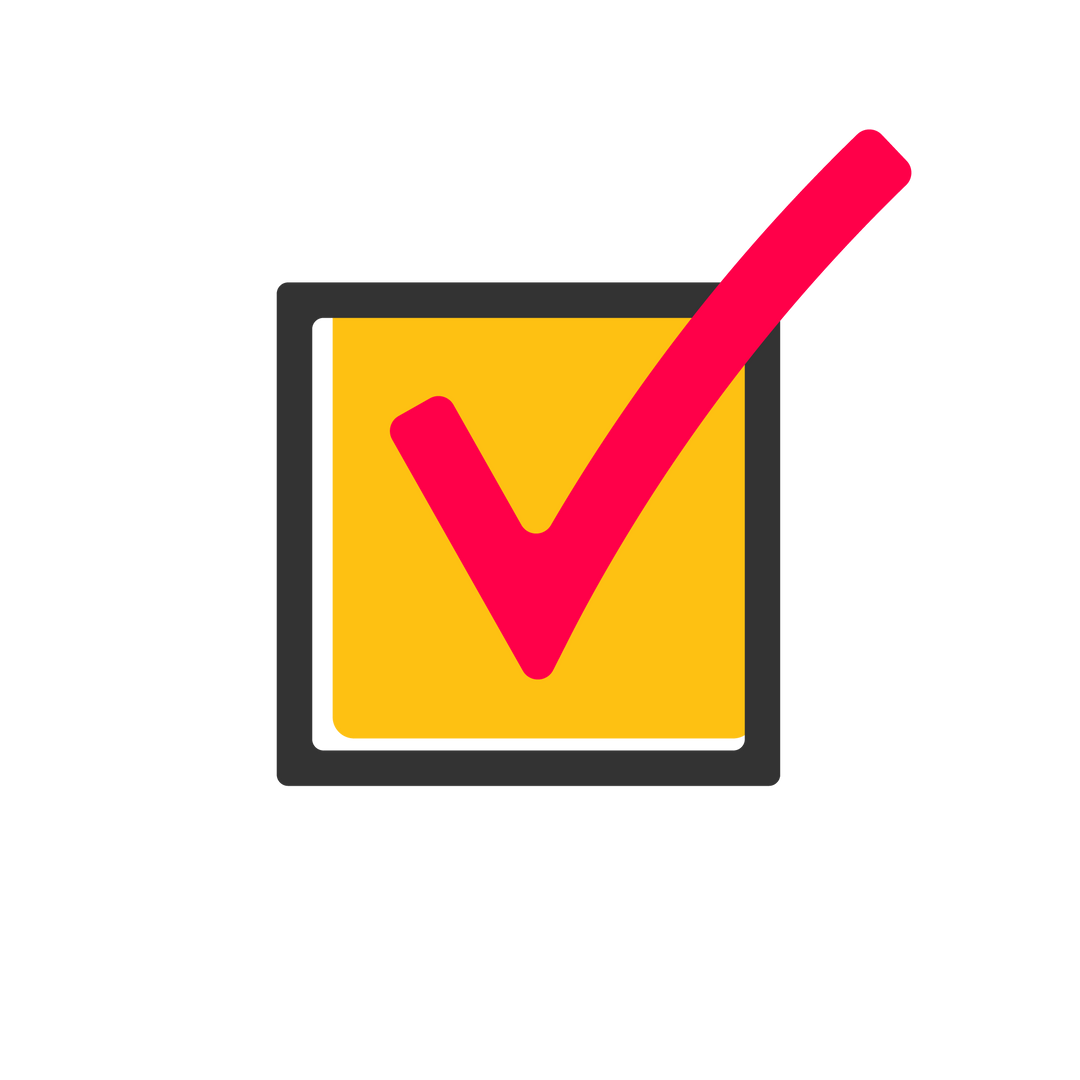 I'm scared of commitment!
No worries we're not trying to lock you down. You can cancel anytime you like, and we've got a range of different clubs at different price points and frequencies.
See more clubs
Classic Santa Barbara sips
We partner with some of the most innovative sustainable farmers and use techniques that range from experimental to deeply traditional. Sample the best—and widest range—of what SB offers.
join!
You're busy, we're flexi
Moving or traveling? Want to send this month's shipment to a friend? Log into your account or drop us a line and we'll work it out for you. Plus, pause or cancel your subscription anytime.
glug!
Did we mention 20% off?
We take pride in over-delivering on quality in the bottle. Save even more with each club shipment, plus take 20% off anything additional you buy from us, year-round, in person or online.
club!
Is GLUG Monthly Club a good deal?
YES! Your $89 pack will have at least $120 worth of wine in it every month—which means you get a 20% or greater discount on your vino.

These down-to-earth, sometimes experimental wines are made to underpin life's daily rhythms.
awesome club
Traditional French techniques applied to grapes from the pioneering vineyards from the region.
traditional club
Natural wines with a third eye. Cloudy, funky, & made with organically or biodynamically farmed grapes.
natural club