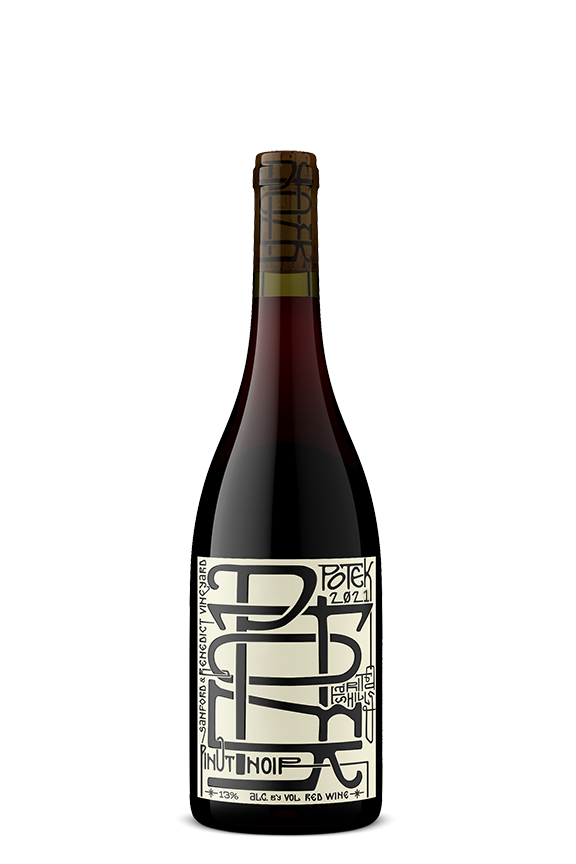 2021 Sanford & Benedict Pinot Noir
58 Reviews
Based on 58 reviews
Making wine from Sanford & Benedict is a privilege. The fruit for this wine is from the original 1971 own-rooted plantings, the genesis of Santa Rita Hills Pinot Noir. This vineyard has been tended from the start with love and care, resulting in vines that produce wines of amazing complexity and striking purity.
This is a taught, crunchy pinot that shows its cool climate near the ocean on Santa Rosa Road. This wine has an energy and life that is hard to describe, and even harder to find; it is the result of the confluence of a special site, vine age, and a kind vintage. 
Our 2021 Pinot Noir Sanford & Benedict is energetic, lean, and expressively aromatic.  It captures the essence of S&B.  Mid-weight and nicely perfumed, the 2021 S&B is a pretty wine to drink now and over the next few years. 
Shipping is free on orders over $99.

We are unable to ship to the following states:
Alabama, Delaware, Mississippi, New Hampshire, North Dakota, South Dakota, Utah.