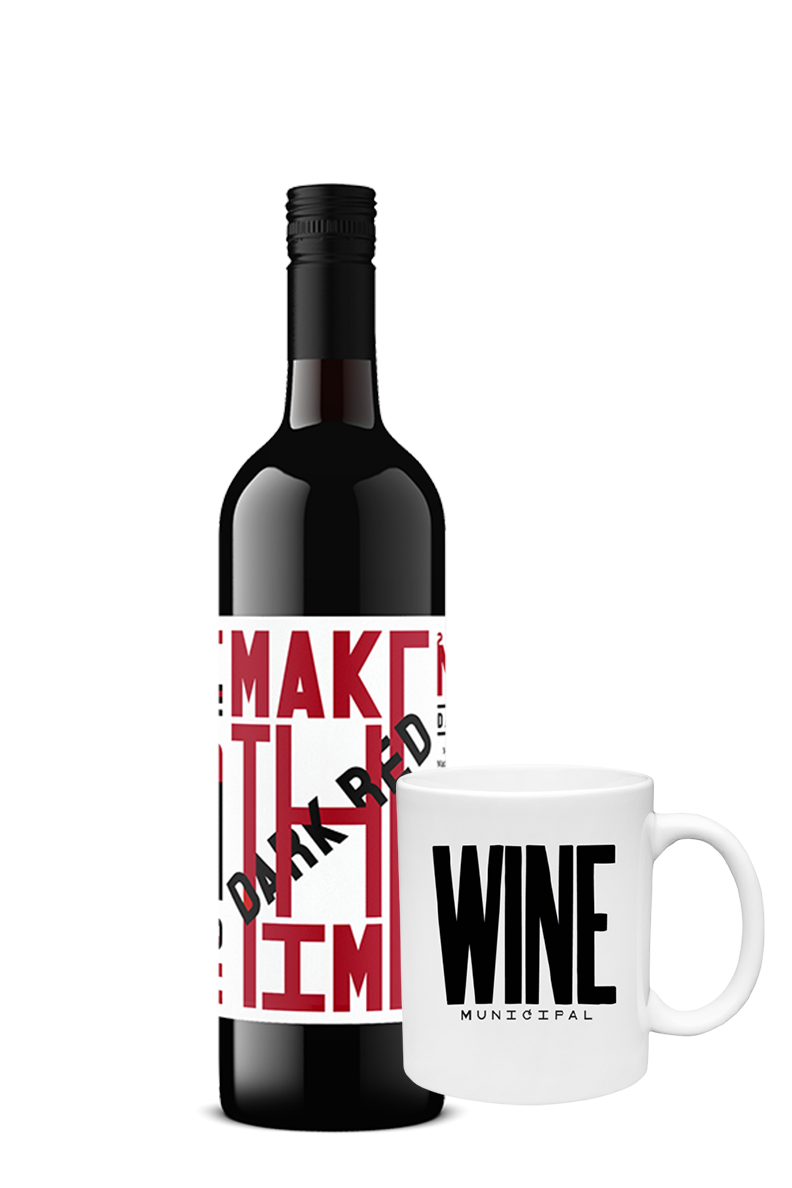 Secret Santa Solution
Regular price
$45.00
Sale price
$40.00
/
403 Reviews
Based on 403 reviews
Need an easy win for a Secret Santa gift?  We've got you.  Ship off a bottle of our 'Make the Time' Dark Red and a wine mug so your co-worker can enjoy their wine all day in the office. 
What is in that mug? It's WINE!
Shipping is free on orders over $99.

We are unable to ship to the following states:
Alabama, Delaware, Mississippi, New Hampshire, North Dakota, South Dakota, Utah.