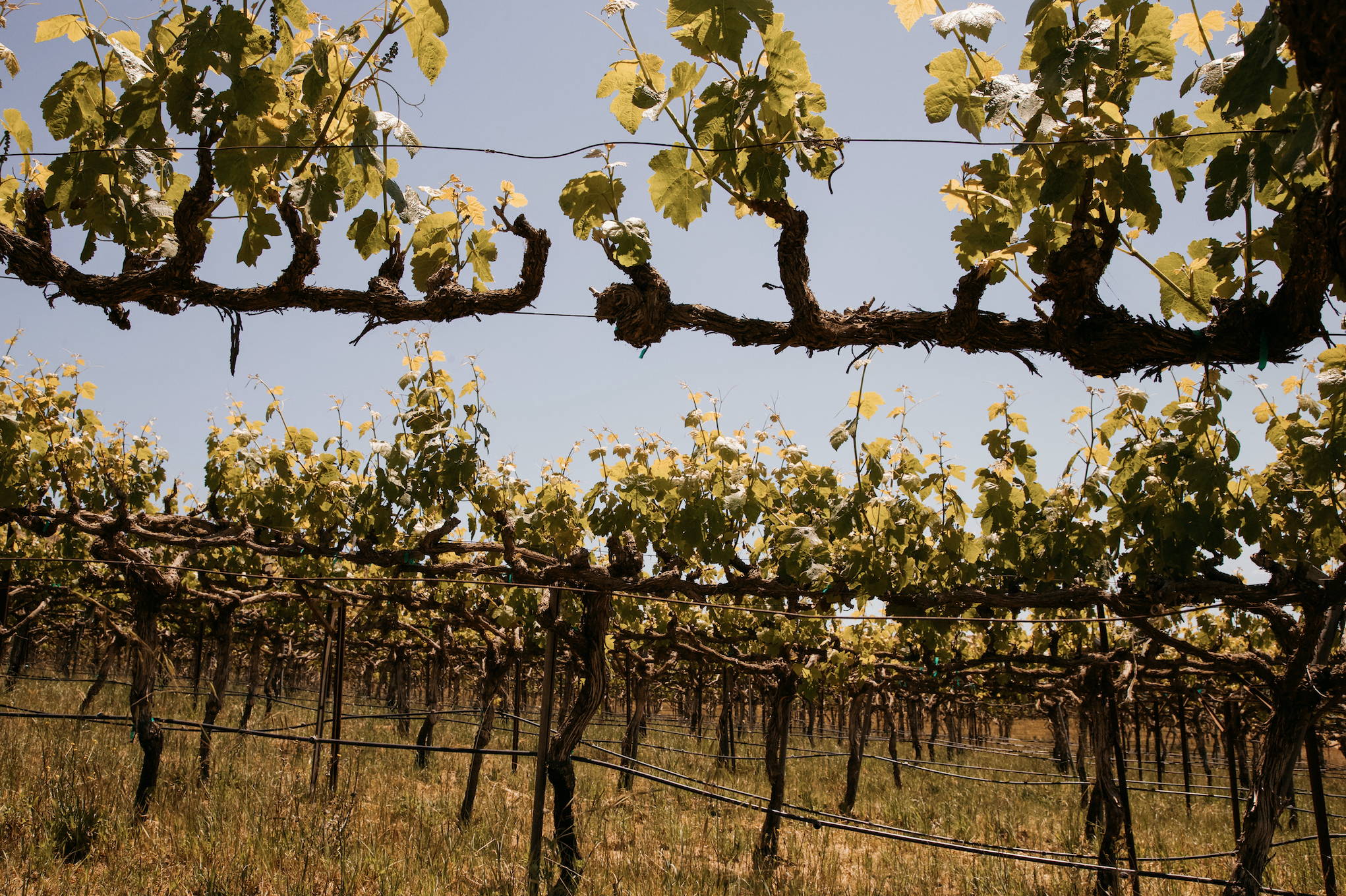 ---
A CONSTANT EXPLORATION FOR SANTA BARBARA'S BEST SITES
Each year we learn a little something more about the vineyards we work with, and seek out a couple new vineyards in hopes of finding wines that speak to us. Every once in a while, we discover a few barrels of wine that are so special and rare that we can't wait to bring them home and share. We work closely with our growers around Santa Barbara County, giving us the ability to discover and source fruit from special rows of renowned vineyards. We cherry-pick just a few of the most unique barrels from each of these lots to Potek wines.
MINIMAL WINEMAKING TO SHOWCASE EACH SITE
We apply as little winemaking overlay in the winery as possible. The less-is-more mantra is potent, and we see ourselves as brothers-in-arms with other California producers whose touchstones include words like light-on-feet, bright, cool climate, natural, crunchy textured, and similar words that typify a shift from more monolithic, 1990s expressions that have serviced lovers of Californaia wine so well.
THE HARVEST OF POTEK WINES
Our fruit comes straight from farmers' hands into our hands. These growers are entrusting their harvest to us. We we pick up the bins full of ripe grapes from the vineyard, we open them and check for quality.