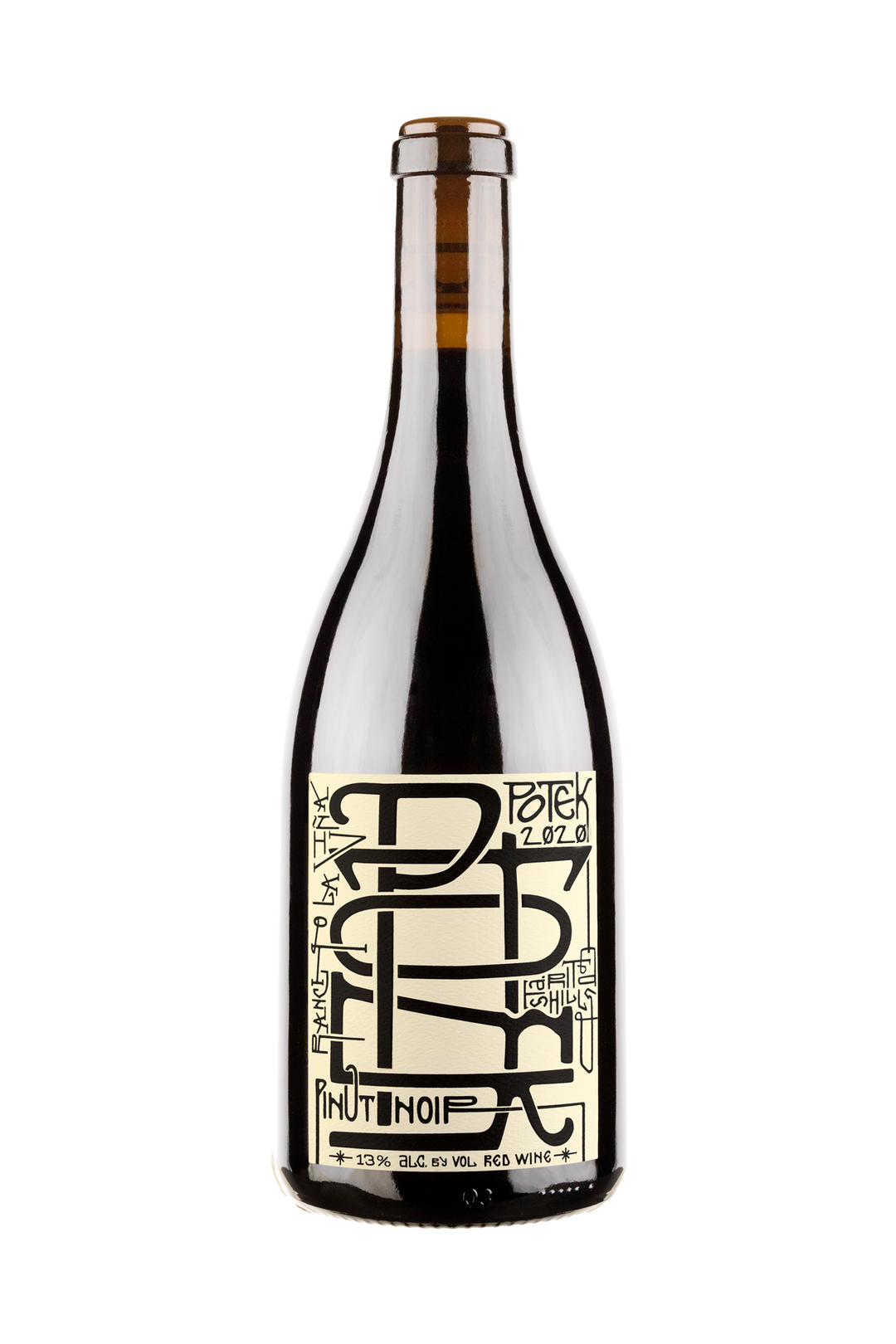 2019 Rancho La Vina Pinot Noir
58 Reviews
Based on 58 reviews
Rancho La Vina sits on the far western outskirts of the Santa Rita Hills roughly 15 miles from the Pacific Ocean. The ranch is a 2,800 acre remnant of the Santa Rosa Land Grant purchased in the 1860's. In addition to Pinot Noir, they grow a variety of other crops that are uniquely suited to the cool climate, and the crops have shifted with changing economies over time. What started with sheep moved to cattle, from oat to hay, dry Lima beans and mustard to walnuts, Pinot Noir and heirloom tomatoes. 
It's amazing to find sites like Rancho La Vina that are so exposed, so on the fringe of what can get ripe.  It's through this struggle to survive that the most intense, expressive wines are made.
This wine was made from hand-harvested fruit, and about 33% of the whole clusters were left in the fermentation – the rest was de-stemmed. After a 5-day cold soak, the fermentation started spontaneously with native yeasts. We punched down 1 or 2 times / day and pressed at dryness after about two weeks on skins. The wine was aged in neutral French oak. It wasn't racked until bottling.
The result is aromatic, soft, supple and very nicely balanced. On the nose, aromas of red berries, lavender and lilac and earth.  Sweet red cherry, plum, white flowers, cinnamon, and crushed walnuts grace the palate. Nicely linear and focused, with good overall energy, the 2019 is a very pretty wine to drink now and over the next few years.
Shipping is free on orders over $99.

We are unable to ship to the following states:
Alabama, Delaware, Mississippi, New Hampshire, North Dakota, South Dakota, Utah.