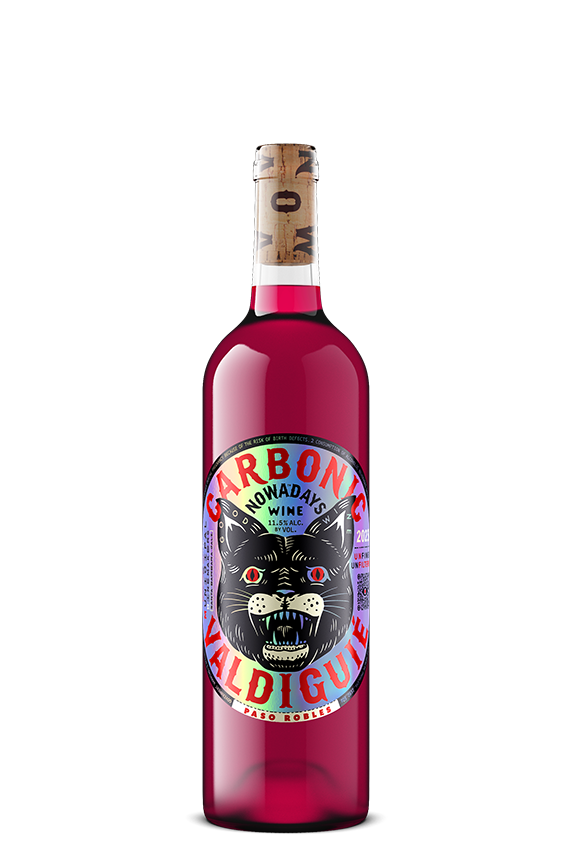 2023 Carbonic Valdiguie
110 Reviews
Based on 110 reviews
This is our first release of Carbonic Valdiguie! 

Carbonic wines are made by placing whole fruit in a tank, without crushing it. The fermentation occurs within the whole berries, as opposed to in the juice, while they are sealed up in a tank with Carbon dioxide.  The resulting wines are very fruity and low in tannin - perfect for early glugging. Carbonic wines are a classic staple of the November festive season, and this wine was hanging on the vine just weeks ago.

Shipping is free on orders over $99.

We are unable to ship to the following states:
Alabama, Delaware, Mississippi, New Hampshire, North Dakota, South Dakota, Utah.