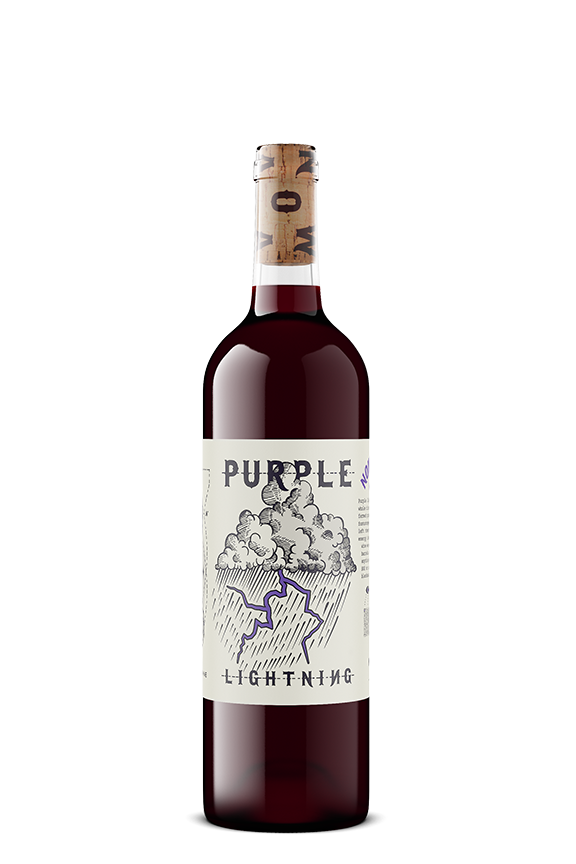 2021 Purple Lightning
110 Reviews
Based on 110 reviews
Purple lightning is an electrically charged whole cluster Syrah made from biodynamically farmed grapes. The winemaking is primitive - we foot stomped freshly harvested grapes and left them to convert their potential energy into something kinetic and alive. The wine was aged for 8 months in old French oak barrels. We made no additions of yeast or anything else, added a minimum amount of SO2 at unfiltered bottling. We taste smoke, blackberries, and black pepper in this wine.
Shipping is free on orders over $99.

We are unable to ship to the following states:
Alabama, Delaware, Mississippi, New Hampshire, North Dakota, South Dakota, Utah.