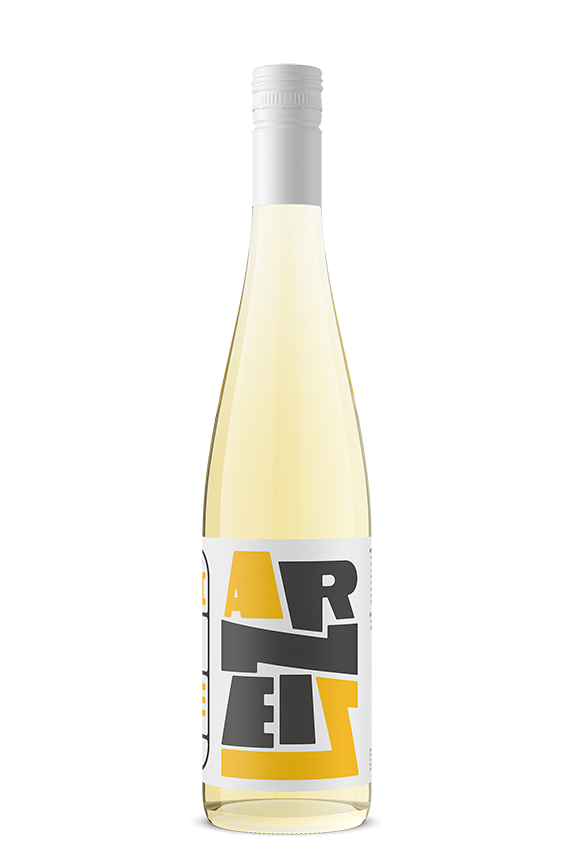 2021 Arneis
403 Reviews
Based on 403 reviews
Arneis is a white Italian wine grape variety that is here in Santa Barbara, by way of Piedmont in northern Italy. Arneis (literally: little rascal, in Piemontese) is so called because it is regarded as a somewhat difficult variety to grow. The vine's propensity for low crop yields means that it ripens quickly, and it has naturally low acidity and a tendency to get overripe if the picking window is missed. In the cellar, the wines can oxidize easily, but we made sure that didn't happen!
Our Arneis was fermented and aged in neutral French oak barrels and is a delicious, perfumed wine with aromas of almonds, apricots, peaches, pears, and hops.
Shipping is free on orders over $99.

We are unable to ship to the following states:
Alabama, Delaware, Mississippi, New Hampshire, North Dakota, South Dakota, Utah.