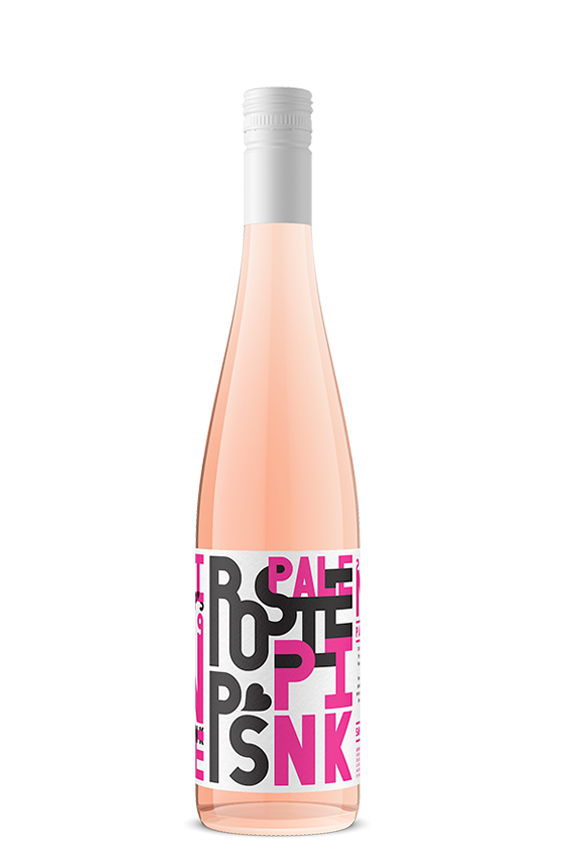 2022 Rosie P's Pale Pink
403 Reviews
Based on 403 reviews
We make our rosé by hand-picking the fruit at night and then whole-bunch pressing the Grenache fruit after foot-stomping and a short maceration. The vineyard sourcing is from Rodney's Vineyard in Los Olivos.
Our Pale Pink Rosé is meant to be drunk now. Its appearance is a genuine reflection of its light, clear and delicate flavors. The wine has cool strawberry mint aromas and lemony, tangy, juicy fresh acid. This is the ultimate lunch wine – lightweight and built for soaking up sunshine and company.
Black Friday sale is only good online & to-go in-store.  

Shipping is free on orders over $99.

We are unable to ship to the following states:
Alabama, Delaware, Mississippi, New Hampshire, North Dakota, South Dakota, Utah.